This has take me about a week to do (Some of you took ages to reply to me XP)
I thought I could be a bit creative and design a banner for you all!
Now this is why I've been asking for your favourite Pokemon (Was I getting annoying?)
And here it is! My New years Gift!
The Original
Then I thought "Needs More Creativness..."
So tried out loads of different effects to make it look awesome XD These were my favourite 2...
1) SUPER PLASTIC THINGYMAGIG COOLNESS EFFECT!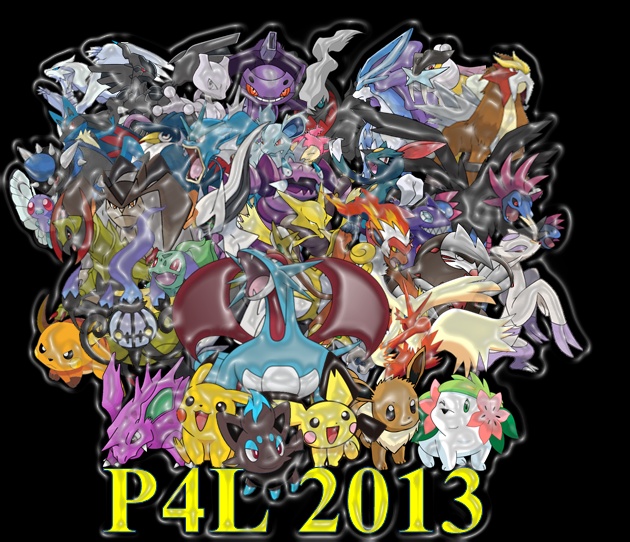 And my Personal Favourite...
2)
EPIC NEON LIGHTS OF GREATNESS EFFECT!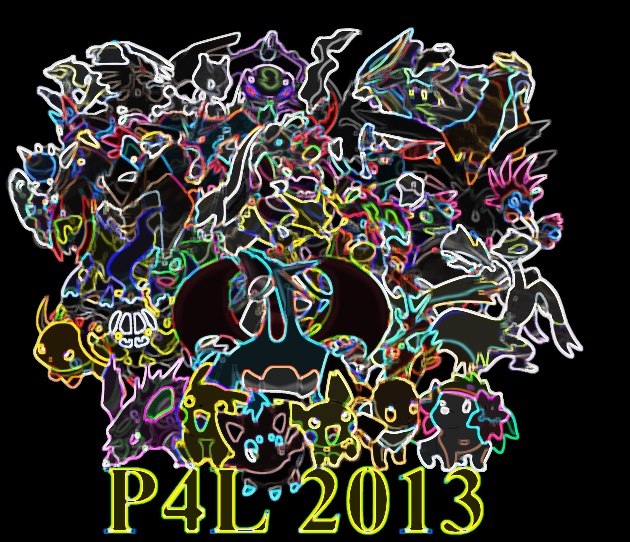 Hope You All Like it! Two reasons why it took so long:
1) I'm ill

2) Some of you take so bloomin long to answer a simple question...
Please Tell me what you think! :3
Lewis
_________________

So Pround... Kinda:
Contact Me!! Check my Profile!!