Hello people,
Here are some photos I took when I was in Rome. Hope you like it

San Maria Maggiore

inside San Maria Maggiore
Trevi Fountain
Statue of Moses
Statue of Julius Caesar

The river Tiber (don't know if English name is the same

)

The roof of the Pantheon. Diameter of the circle in the roof is 28 metres.
Capitol (again, don't know if it's good in English)

Just a statue of an elephant carrying an obelisk. I think it's pretty cool.
Roof of Capitol.

View of Rome, from the roof of the Capitol.
The crater of the Vesuvius volcano.

The view from the Vesuvius summit (Naples)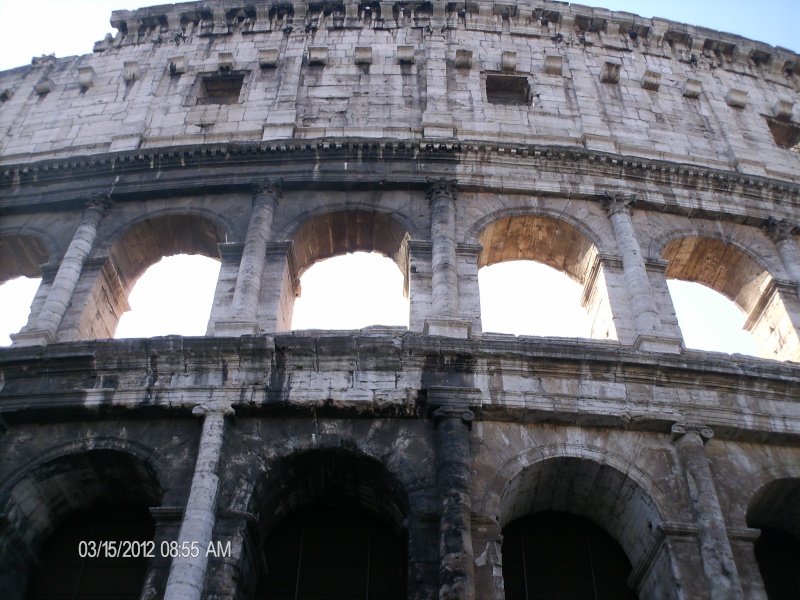 Colloseum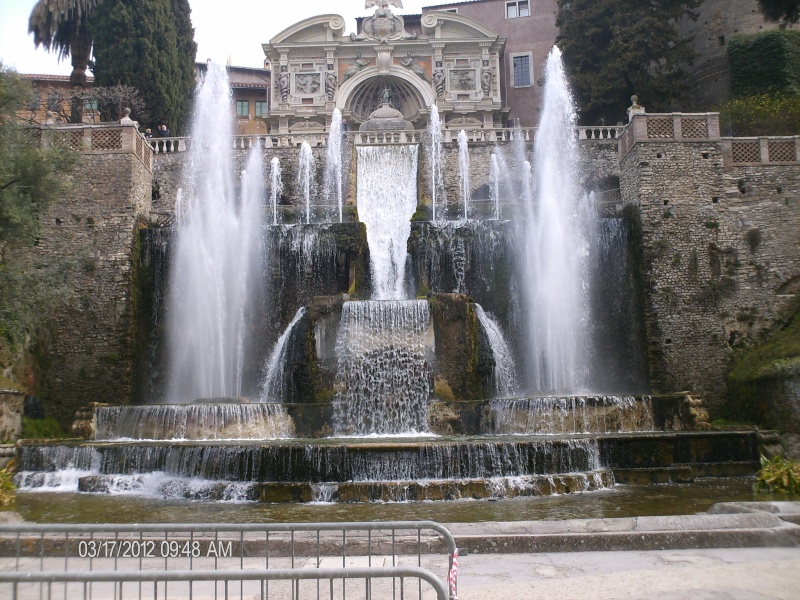 Villa D'Este - Fountains of Mercury

Rome, from the summit of the Saint Peter.

The Alps, from the aeroplane.
If you want more, please leave a reply

-SkyDriver